Hethersett Academy students collect their GCSE results
Back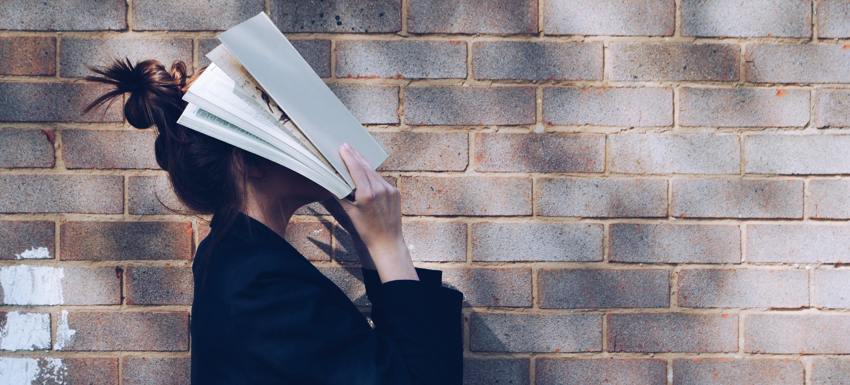 August 20th 2020
Students from Hethersett Academy have been collecting their GCSE results. We're incredibly proud of our students and will be available to offer support and guidance.
Jane Diver, Principal of Hethersett Academy, said:
"We are incredibly proud of the resilience, determination and positive mindset that these Hethersett Academy year 11 students have shown in their time with us over the last 5 years - and in the most recent unprecedented circumstances. Together with the dedication and commitment of staff, they have achieved an excellent set of grades which will allow them to progress in their chosen pathway.
"Year on year, the community of Hethersett Academy grows stronger and stronger in enabling our students to achieve the very highest outcomes and achieve their goals. I am confident that the 2020 students leave our school fully equipped for a happy and fulfilling future life and career and know that we are here to provide any support we can to help them with this."