Message from the Principal - a very merry Christmas from Hethersett Academy
Back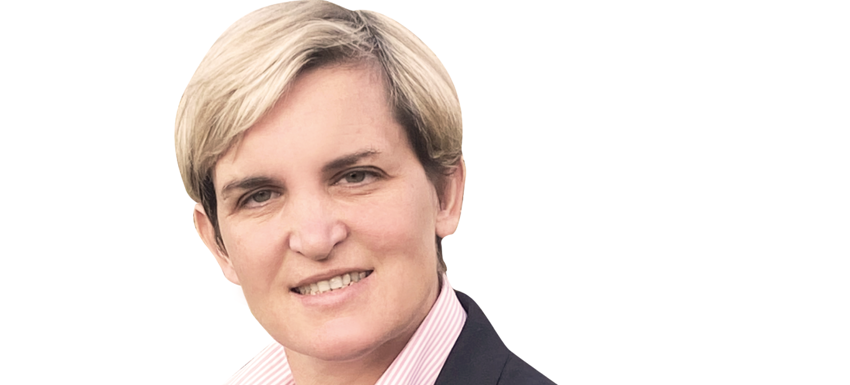 December 11th 2020
As Autumn term draws to a close, I would like to express my gratitude to parents, carers, staff members and the Friends of Hethersett Academy for their understanding, cooperation and on-going efforts this term to support and keep our children safe through this challenging time.
Also to all those parents and carers who are working in essential services, including the NHS and other healthcare services and support roles.
Hethersett Academy has also risen to the challenge to fundraise for charitable causes and I am extremely proud of our children and school community.
In August 2019, at the age of 12, Kieran Dickerson was diagnosed with Non-Hodgkin's Lymphoma and had to undergo months of hospital treatment and chemotherapy. He is now feeling well again and feels it is time to give back to the charities that supported him throughout his treatment. He has completed a 60 mile bike ride (approx. 5 miles each day for 2 weeks) as this is the distance from his home to Addenbrooke's Hospital, and has raised over £2,000.
Mr. Blackburn, the Head of the English Department is working with St. Martin's Housing Trust over the Christmas period. The Norwich One Christmas which usually takes place on Christmas Day at St Andrews Hall is having to be done very differently this year. Many of the people who attend are lonely elderly people who will be at home on Christmas Day. Plans are afoot to deliver Christmas dinner and presents on the day. Students, under the support of our English teachers, will be writing friendly letters to those who will receive The Norwich One Christmas support, and the hope is for pen pal correspondence to be established through the school.
Hethersett Academy's Christmas performance will be a virtual performance of Howard Blake's "The Snowman". This production will be performed by the Hethersett Academy Orchestra and Choir, recorded in separate year group bubbles, with Year 10 Drama students providing narration and mime, and Year 7 Dancers performing the Dance of the Snowmen. The performance will be filmed in our brand new theatre and broadcast across the school on the last day of term, before being released for download by parents and carers for 24 hours. We are determined to keep alive the spirit of live performance as well as bringing some Christmas cheer to our community!
Finally, I would like to wish you a very Merry Christmas and a Happy, Healthy and Safe New Year, and we look forward to welcoming your children back to Hethersett Academy on Tuesday 5th January 2021.
Jane Diver
Principal