Music Scholarships for Hethersett Academy
Back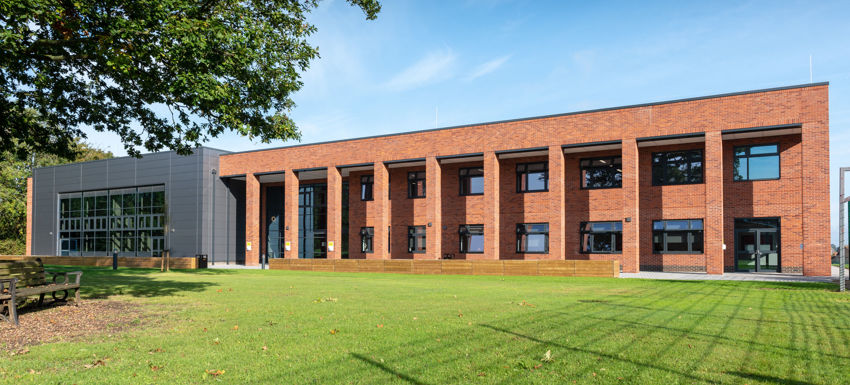 September 15th 2021
Hethersett Academy are pleased to offer generous music scholarships, supported by Trinity College London, to pupils joining the school in Year 7 who show musical promise.
Music Scholars receive:
2 x Instrumental/Vocal lessons a week with expert tutors - FREE of charge (worth over £1,200 per year)
Graded music performance exam fees to be paid by the school as and when required.
Termly masterclasses with the Trust's Director of Music and/or visiting musicians
A nominated Scholarship Mentor in each school
Regular performance opportunities
Regular opportunities to attend high-quality performances
Scholarships will last for 3 years over Key Stage 3 and further scholarships will be available in Key Stage 4 in due course.
In exchange for the scholarship, the students must engage fully in the musical life of the school. They must be a reliable member of school bands, choirs and ensembles as well as perform regularly in school, at Trust-wide events, and external events organised by the school. They must also work hard at improving their musical skills by following the instructions of their teachers and practising between lessons.
Application process:
Find the application form and more details here on your school website:
Applications will be shortlisted by the Teacher of Music and the Trust's Director of Music, and shortlisted candidates will be invited to an audition.
The audition will include the following:
Performance of a piece, not exceeding 3 minutes in duration.
Tests at an appropriate level for the candidate, e.g. an aural test, a sight-reading test, improvisation tests, a musical knowledge test.
General discussion with the audition panel.
Deadline for applications: Friday 8th October 2021
Auditions will be held on Thursday 14th & Friday 15th October 2021 during the school day.
The Inspiration Trust values music education and wants to encourage musical young people. We know that musical opportunities are not always easy to find, so we create them for our pupils.
Gareth Stevens, CEO for Inspiration Trust:

'We aspire for our schools to be the schools of choice for all parents, including those who heavily emphasise the importance of extra-curricular pursuits for their children. This means that, in all of our schools, children must have the opportunity to follow a passion in music, sport, or performing arts, to the highest level.'