Hethersett Academy - Rolls Royce Science and Technology Finalists!
Back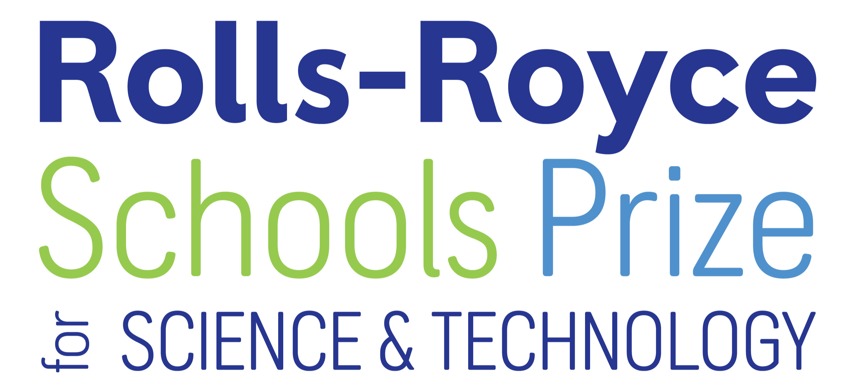 June 1st 2022
In February 2020 our Hethersett Academy Design & Technology department applied to the Rolls Royce Science & Technology prize.
Aimed at inspiring the highest quality teaching in design, technology, science and maths classes, the Rolls Royce Science and Technology Prize has three objectives: recognise and reward excellence in science and technology teaching across the full spectrum of teaching contexts; promote sustainable teaching ideas that address specific needs in schools and colleges; and contribute to teachers' continuing professional development.
After we had applied for the competition, we were shortlisted as Silver Merit winners and were awarded £1,000 towards our project and put forward as potential finalists!
Later in the summer of 2020, we found out that we were one of five schools nationally who had been awarded as finalists! We were absolutely delighted and so excited to start this journey with Rolls Royce.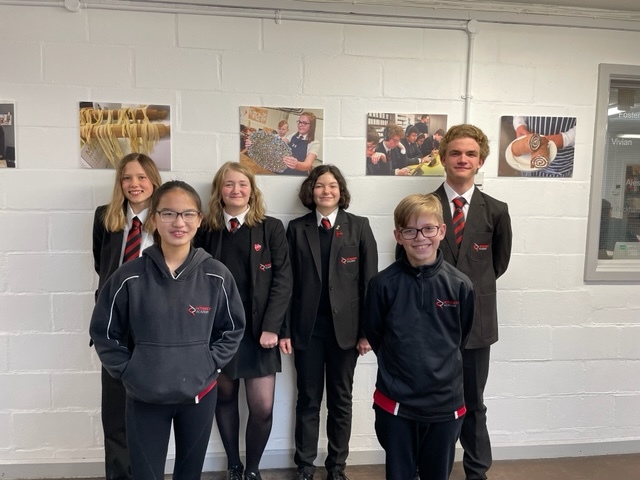 Our project looks at plastic waste, specifically at 3d printing. At Hethersett we use PLA in our printers and during the printing process there is an element of waste created as from the skirt that is produced to level the design. Waste from the creation of prototypes is also something we needed to factor in. Fortunately, PLA is a thermoplastic and therefore it can be recycled, but we wanted to take things a step further and understand whether we could re-extrude it and make our own filament.
We were very fortunate to be appointed a specialist mentor from Rolls Royce, Chris Tague. Chris is the Chief of Manufacturing Engineering at Rolls Royces and we have had the fantastic opportunity to catch up with Chris every month to discuss how the project is progressing and to if any further support or assistance is needed.
Initially we started this project with our Year 9 students, who have now progressed into Year 10. In that time we have built a machine that takes granulated PLA and heats and extrudes it into a new filament. This filament is extruded straight onto a roll and can be transferred to the printers when needed. Students and staff have had to manage the complexitites of the properties of the plastic, is it the right diameter?
We believe we are the first state school in the country to be able to do this and it is our ambition to develop the concept further. We are also very keen to share what we have done with our schools locally and nationally.
Our students have worked closely with staff as everyone is learning at the same time. Last Thursday we were extremely excited to welcome Chris, our mentor from Rolls Royce into Hethersett to deliver a bespoke workshop to our students. Chris spoke to our pupils about careers in Engineering, something that is thriving in Norfolk and it was wonderful to have the chance to physically show him what we have been working on here at Hethersett. The students loved talking to Chris about their interests and showcasing how they have contributed to the project.
Now we countdown to the finals! Hosted in Derby in December, the awards ceremony covers a Sustainability Award, the Rolls Royce Employers Award (voted for by RR employers) and the Overall Award, which carriers at £15,00 prize!
If we are lucky enough to win, we plan to spend the money on further developing the technology so that more D&T departments in the country can start to use this technology in their departments and create an Engineering Hub to support local primary school children.
Wish us lots of luck!